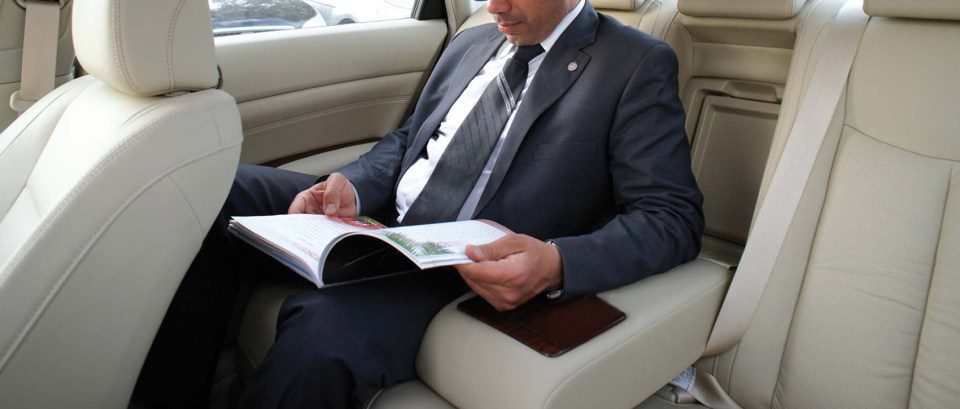 An Affordable Solution To St. Louis Airport Transfer
Blacklimo offers affordable luxury solution for your transportation needs such as, hourly service, airport transfers, limousine and chauffeur services all over St. Louis.
Experience Blacklimo's premium hourly service that ensures an efficient, attentive and diligent service. Allow our professional chauffeurs to drive you o your destination in style, comfort and total safety.
Getting to and from the Airport has never been easier or more affordable. We have eliminated the hassle for you in every way possible.
First Class Drive-As-Directed Chauffeur Service
Say goodbye to waiting in taxi lines and hello to your private hourly chauffeur service.
At St. Louis Blacklimo, every driver and vehicle across the fleet is carefully selected and tailored to each reservation. Our drivers are thoroughly vetted, trained, and have years of experience.
Our Premium Hourly Service offers an exclusive service tailor-made for you. Our chauffeur will pick you from your location, and drive you wherever you need to go in style, and comfort.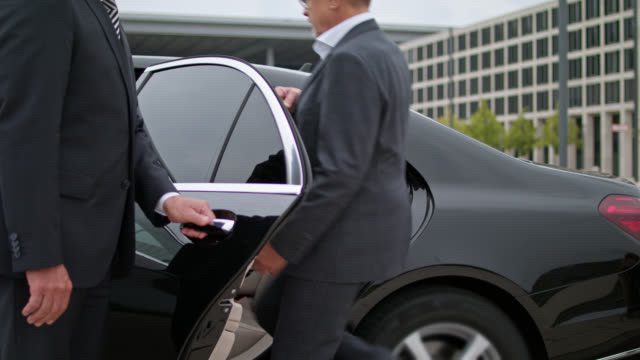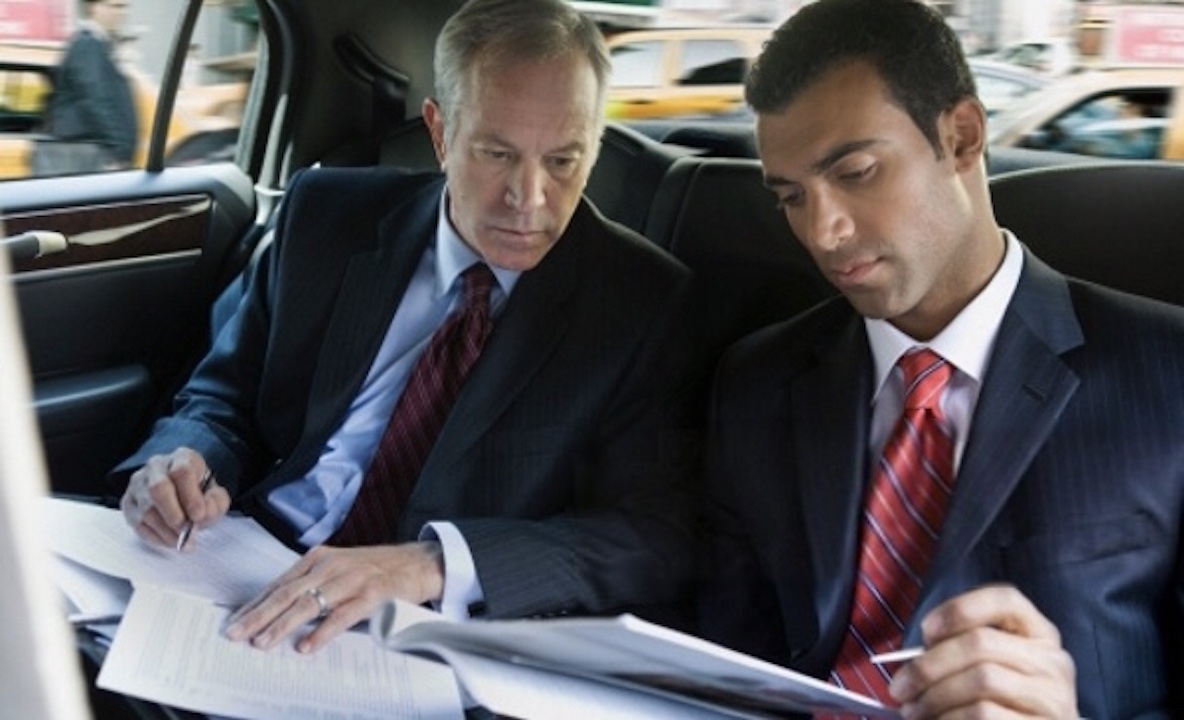 Benefits of Hiring An Hourly Chauffeur Service.
For Corporate travelers, or individual holding multiple meetings throughout the day, hiring a personal chauffeur on an hourly service-basis makes things run seamlessly.
Hourly reservations are suitable to the clients who wish to have the chauffeur at their disposal for a specific time frame. Whether it is a special events, night on town or any tour service.
Blacklimo' s professional chauffeur service offers Point to Point Black Car Service for both corporate, and personal travelers.
Highly Trained & Courteous Chauffeurs
Our professional chauffeurs will get you door-to-door, no matter how many stops you have to make.
We guarantee reliability and professionalism every time. Our job is to to provide exceptional Hourly Chauffeur Service wherever and whenever they call upon us.  Honesty is at the core of our business.
Give us a call to discuss your corporate event hourly chauffeur service, or email us and our expert reservation team will be happy to assist.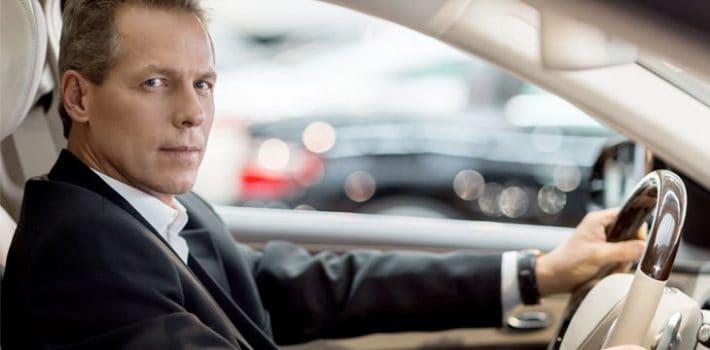 Professionally Trained Chauffeurs
24/7 Full-Service Transportation
Nationwide of Transportation Partners
Outstanding Corporate Car Service
Reliable Events Limousine Service
Convenient Airport Transfers
Why You Should Consider Hiring Blacklimo' Hourly Service
Safety First
Experienced staff and professionally trained chauffeurs. We thrive on quality satisfaction, by providing outstanding hourly chauffeur service to our customers.
Resonable Rates
We can offer you the right vehicle at the right price to fit your budget. Blacklimo's Hourly Service prices are affordable and meet any budget size.
Largest Fleet
We offer an extensive fleet of vehicles including sedans, and SUVs. Our professional chauffeurs and fleet of luxury Vehicles ensure that hourly service transfers are comfortable and enjoyable.
Complimentary Waiting Time
Cancel or reschedule at no charge up to 2 hours. If your is going to experience delays, and that you will need additional waiting time, please contact our customer service at (314)600 0802, or by email at [email protected]
All Inclusive Rates
Count on all-inclusive rates confirmed before booking. No hidden fees or unexpected charges. Our Customer Service Team is available seven days a week. For every trip, you will receive real-time status updates.
Seamless Travel Experience
We offer one hour of complimentary wait time and flight monitoring. Two hour free cancellation and rescheduling for airport pickups. No penalties or hidden fees if you decide to cancel your reservation within the 2 hour window.