Dependable Airport Transfer Service At The Most Competitive Rates.
St. Louis Blacklimo has developed over the last decade into one of the finest local airport transfer, and limousine service companies in St. Louis. It has become, within the industry, a synonymous for professionalism, refinement, and luxury.
A Seamless Travel Experience.
 Our goal is to deliver exceptional services at the most competitive prices, without compromising our commitment to professional ethics, and integrity.
 Our top-of-the-line vehicles, available in different capacities and brands, are regularly de-sanitized, detailed, and kept immaculately clean to ensure the highest levels of safety, and comfort.
 Let us design the perfect chauffeured travel solution for an experience you won't forget!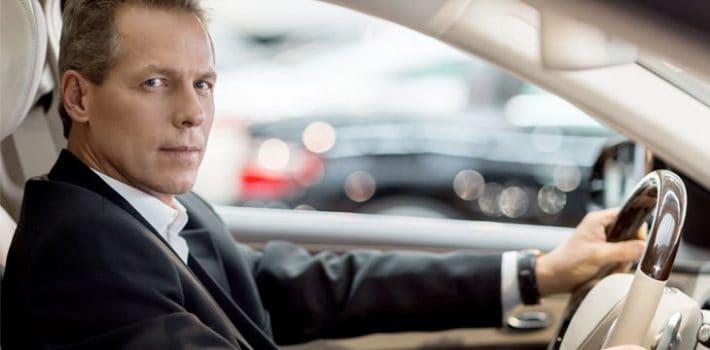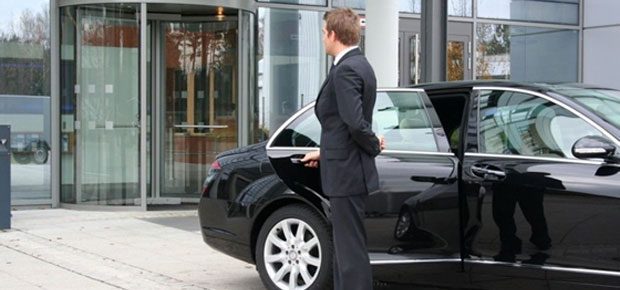 Unsurpassed Professional Limousine Service
We are specialized in airport transfers to and from St. Louis airport, or other local SBOs. When you book an airport transfer with Blacklimo, one of our professional chauffeurs will pick you up at curbside or at bag claim, and safely drive you to your destination.
Our vehicles are clean, sanitized, and comfortable. St. Louis Black Limousine Service has been providing the best airport transfers in the greater metro area, and its business community over fifteen years. We offer chauffeur services to different corporate sectors as well as individuals.
Professionally Trained Chauffeurs
24/7 Full-Service Transportation
Trusted network of Transportation Partners
Reliable Airport Transfers
Executive Black Car Service
Sports & Social Event Limousine Service
Benefits of Hiring Blacklimo Chauffeur's Airport Transfer Service
We Put Safety First
Our Experienced staff, and professionally trained chauffeurs will drive you to your destination safely and on time, every time!
All Inclusive Rates
We will always offer you the right vehicle at the right price to fit your budget. Choose Blacklimo as your preferred chauffeur service.
A Fleet Of Impeccable Vehicles
We offer an extensive fleet of vehicles including Cadillac sedans, Lincolns, and Luxury SUVs.
Founded in 2012, by a team of limousine drivers, with just a few vehicles, and a handful of exclusive clientele. Today there are over fifty professional chauffeurs, who drive some of the most important, and influential people in the Greater Metropolitan area.
Our founding principles of quality, authenticity, and innovation are still of the utmost importance today. Our aim is, and always was, to redefine luxury travel.
With our great expertise, we will meet all your individual, and group transportation, and limousine service needs. We will always go beyond your expectations.