St. Louis' Airport Premium Limo Service
For over a dozen years Blacklimo has been providing the best transport services in St. Louis and the surrounding counties. Our main headquarters is in the St. Louis area. Blacklimo provides seamless, point-to-point transport, limo service and affordable airport transportation from downtown St. Louis to all area airports.
Our mission is to go above and beyond the expectations our customers. Regardless of the challenges, perfection will be achieved through safe, efficient, personal and professional service.
We cover all needs for transport, including airport transfers and tours, and even a smart drive to a fine dining restaurant with your loved one. No matter what the occasion is, our job is to make sure that you feel the luxurious indulgence at every minute with our ultimate service.
Our special occasion service is a 24/7 service that can drive you wherever you need to go at any time of day or night in and around St. Louis. If you need more than one luxury car, we can provide you with multiple drivers and cars to ensure that your entire party goes seamlessly.
Our professional drivers will ensure that you always arrive on time.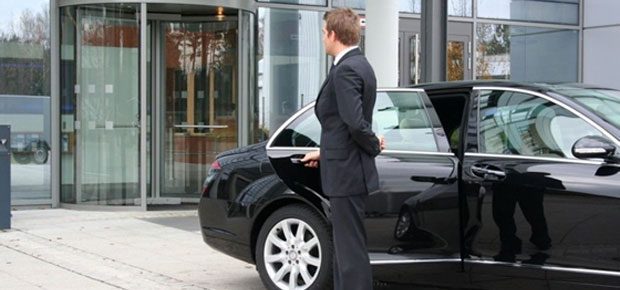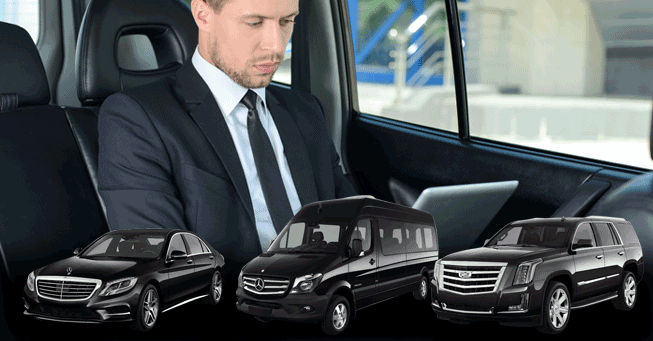 St. Louis' Most Trusted Limo Service
We have developed an extensive global network of transportation partners enabling them to provide first rate ground transportation for groups of any size all over the world.
When organizing a special event you and your family or friends might want to have a good time and not worry about driving. Our experienced chauffeurs will guide you through what every city you are in.
Blacklimo Chauffeur Service has been St. Louis' leading ground transport & airport limo company for over a decade. We are a dedicated team of professionals who genuinely love what we do. Our experienced drivers are trained to create an ambience of luxury, style and comfort within each of our vehicles.
We are proud to offer a fleet of 24 vehicles including; luxury sedans, Mid-size SUVs and Large SUVs. Each one of our drives and vehicle across the fleet is carefully vetted and trained to meet and go beyond our customers' expectations.
Professionally Trained Chauffeurs
24/7 Full-Service Transportation
Global network of Transportation Partners
01
Each one of our drivers is characterized by professionalism and punctuality. They are throughly vetted, background checked, licensed and fully insured.
02
We always go the extra mile when it comes to the safety. Very competitive rates that meets all budgets. We will meet and go beyond any requirements.
03
You can rely on our experienced and courteous chauffeurs to chauffeur you around. Reliable and dependable car service around the clock.
04
Premium quality and award winning customer service. Courteous staff and professionally trained drivers. On time support and satisfaction guaranteed.
Private chauffeur, sightseeing tour?
Click on button below to request a free quote or make a reservation online.