Black Limo's Chauffeur Service
Best St. Louis Airport Limousine Service.
Expect the Best
Whether you need an airport limousine from St. Louis Lambert International, Downton St. Louis or Chesterfield Airports, a transfer service from your hotel to a conference, Blacklimo's Black Car & Limousine Service is the smartest and most stylish option available.
We have set ourselves aside from any other black car, and airport limousine service company in the region. We pay close attention to every detail and thinking one step ahead which earned us the trust from our clients.
Travel With Style
Blacklimo's professional airport limousine service is the ideal solution for business and leisure travelers.
We offer reliable airport limousine and chauffeur services and a streamlined point-to-point private car service.
Our intuitive platform makes your online bookings and travel experience seamless and easy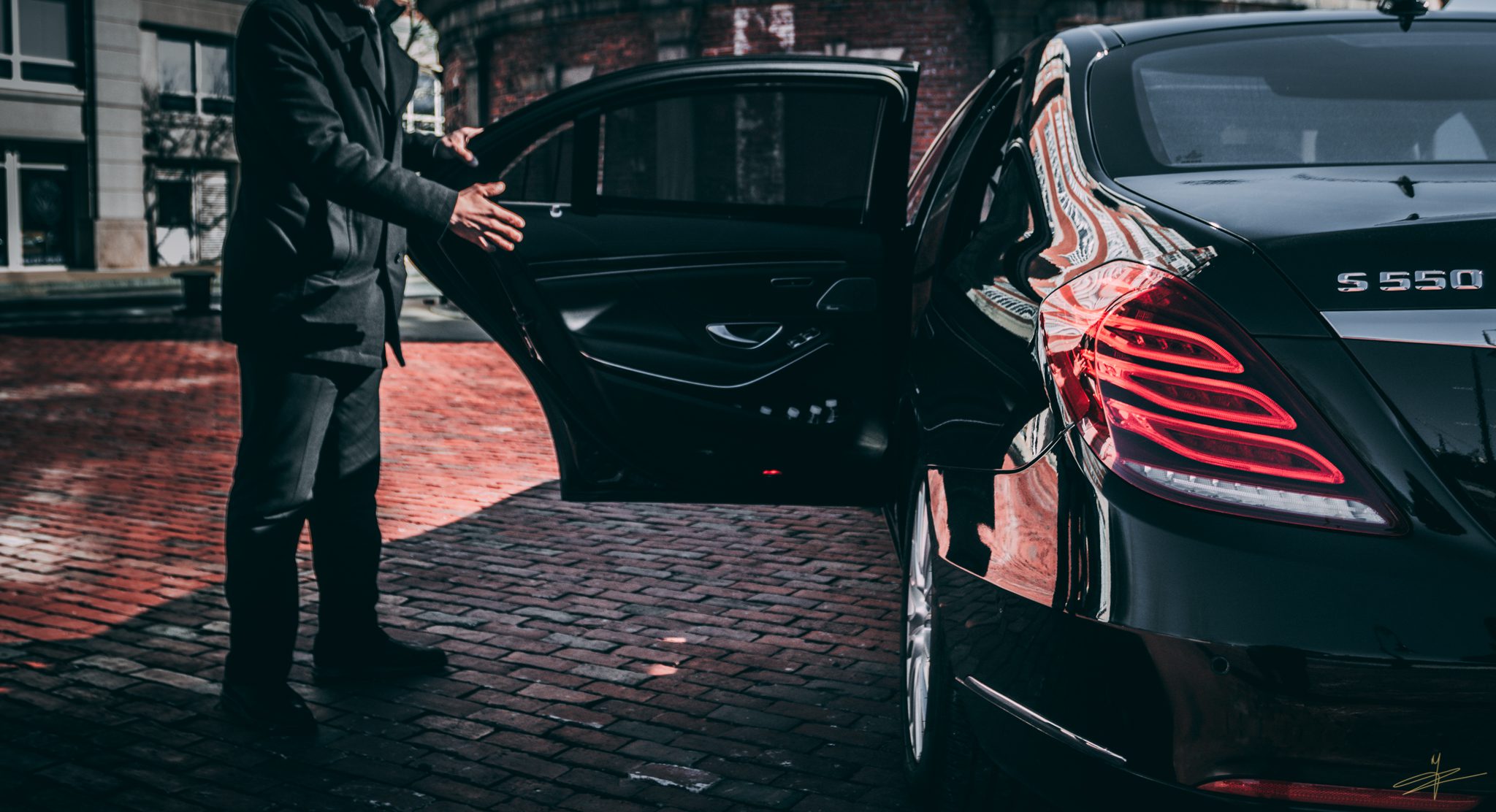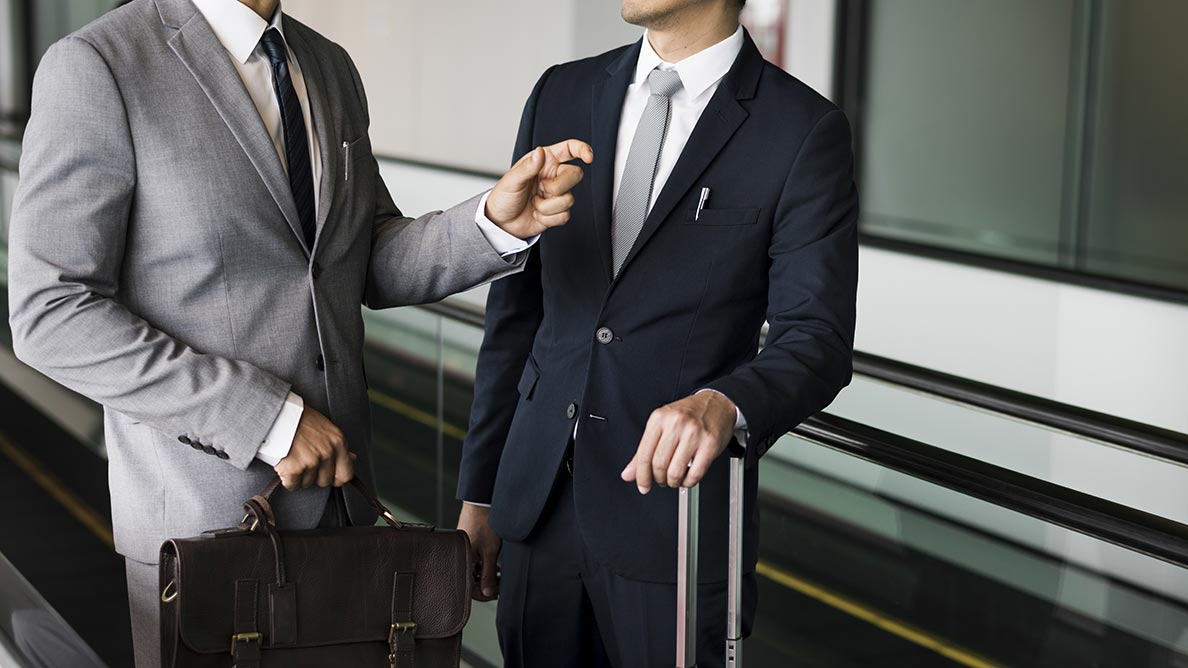 I invite you to try our Airport Limousine Service and I personally guarantee
you will have a fully satisfied experience.
Anna Criado - Chairman & CEO
WHY CHOOSE US
WE SERVE ALL SAINT LOUIS AIRPORTS
7 CORE VALUES
That make us the best transportation company in the area
FIRST-RATE CUSTOMER SERVICE
CLEAN AND WELL-MAINTAINED VEHICLES
INNOVATIVE USE OF TECHNOLOGY
PURSUIT OF CONTINUOUS IMPROVEMENT
SAFETY IS OUR HIGHEST PRIORITY
HIGHLY TRAINED PROFESSIONAL DRIVERS
7 CORE VALUES that make us the best transportation company in the area
FIRST-RATE CUSTOMER SERVICE
CLEAN AND WELL-MAINTAINED VEHICLES
INNOVATIVE USE OF TECHNOLOGY
PUNCTUALITY AND VERACITY
PURSUIT OF CONTINUOUS IMPROVEMENT
SAFETY IS OUR HIGHEST PRIORITY
HIGHLY TRAINED PROFESSIONAL DRIVERS
I couldn't be happier with the transport you did. It was great and your car was amazing. Thank you for your great service and I will continue to refer friends and family to you all.
Betty Finsen
Great experience with this company. I have used many others in St. Louis but this was by far the best. You guys made our trip so easy. Great customer service, wonderful drivers and by far the best and most affordable transportation company I have used. Thank you so much!
Mark Webster
I hired Blacklimo to pick me up at the airport with their Sedan. I had just got back from a long trip in Missouri and was very tired. The driver was on time and extremely courteous and I had no problems at all. Great service!
Kevin Foster
This is the best service I have had so far. The driver was punctual and very helpful, he knew the city well. His skills helped avoid traffic jams. I will recommend Blacklimo to all my friends!
Mitch Michael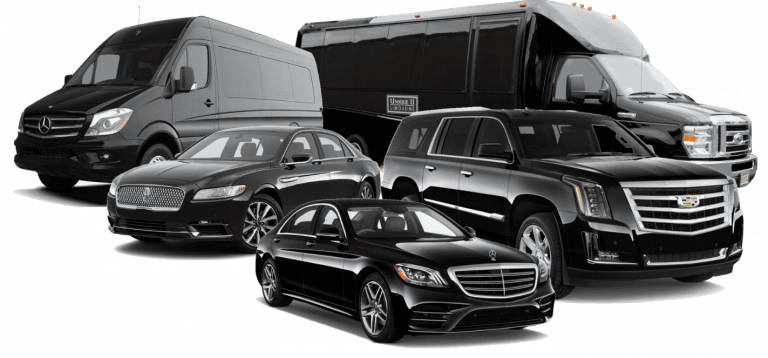 COMMITMENT TO WORK
Reliable and Safe Transportation Services
BOOK YOUR TRIP ONLINE TODAY
Book your next airport ride online and leave the day-to-day logistics of your ground transportation up to us. Our professional drivers will pick you up and chauffeur you with ease and in absolute comfort to your destination of choice.
YOUR NEXT TRAVEL WITH US?
Use our online tool to calculate
the total cost of your ride
St. Louis # 1 Choice Airport Limousine Service
Make Your Trip Your Way With Us
Safety First
Experienced staff and professionally trained chauffeurs
Reasonable Rates
We can offer you the right vehicle at the right price to fit your budget
Largest Fleet
We offer an extensive fleet of vehicles including sedans, limousines and coach buses
Nationwide Service
We provide our transportation services nationwide
OUR FLEET
Browse Our Vehicles